WELCOME TO RUISLIP ONLINE

PLEASE USE THE MENUS AT THE HEAD OF EACH PAGE TO NAVIGATE THE SITE
This is NOT a "News" styled web site.

For the latest advice on Coronavirus please see the government page
h
ere

IF YOU CANNOT SEE THE MENUS ON YOUR PORTABLE DEVICE PLEASE TRY TURNING IT TO LANDSCAPE VIEW
---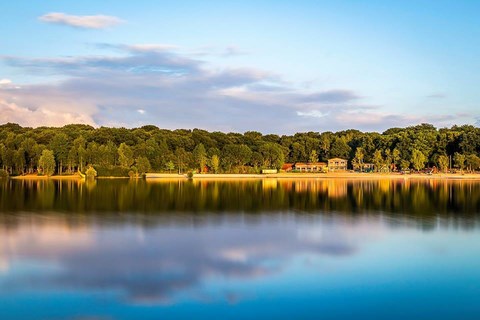 Ruislip (pronounced Rye-Slip) is a suburb of west London situated around 16 miles from the centre of the capital. There are in effect six "Ruislip's" with Ruislip itself at the heart of it all, and around it North Ruislip (where you will find Ruislip Lido) South Ruislip, West Ruislip plus Ruislip Manor and Ruislip Gardens.

The main retail shopping area is in Ruislip itself where South Ruislip is home to a somewhat truncated Retail Park with Cinema.


Generally the area is thriving and this is reflected in the house prices which are very high in this much sought after suburb.
From this web site, and associated links from it, you should be able to find out all you need to know about living in, or visiting, Ruislip and its direct environs.
Please use the links at the head of each page to move around this site.
---
Get yourself the ultimate in Ruislip memorabilia and buy a Ruislip drinks coaster. Exclusive to Ruislip Online. Priced from £2.99.
Find out how to order here
Take your driving test in Ruislip...in the 1970's


This web site is sponsored by Octagon
Ruislip Online is sponsored by
Octagon Home and Business Protection.
Visit their web site by clicking on the link below
.